WILLKOMMEN!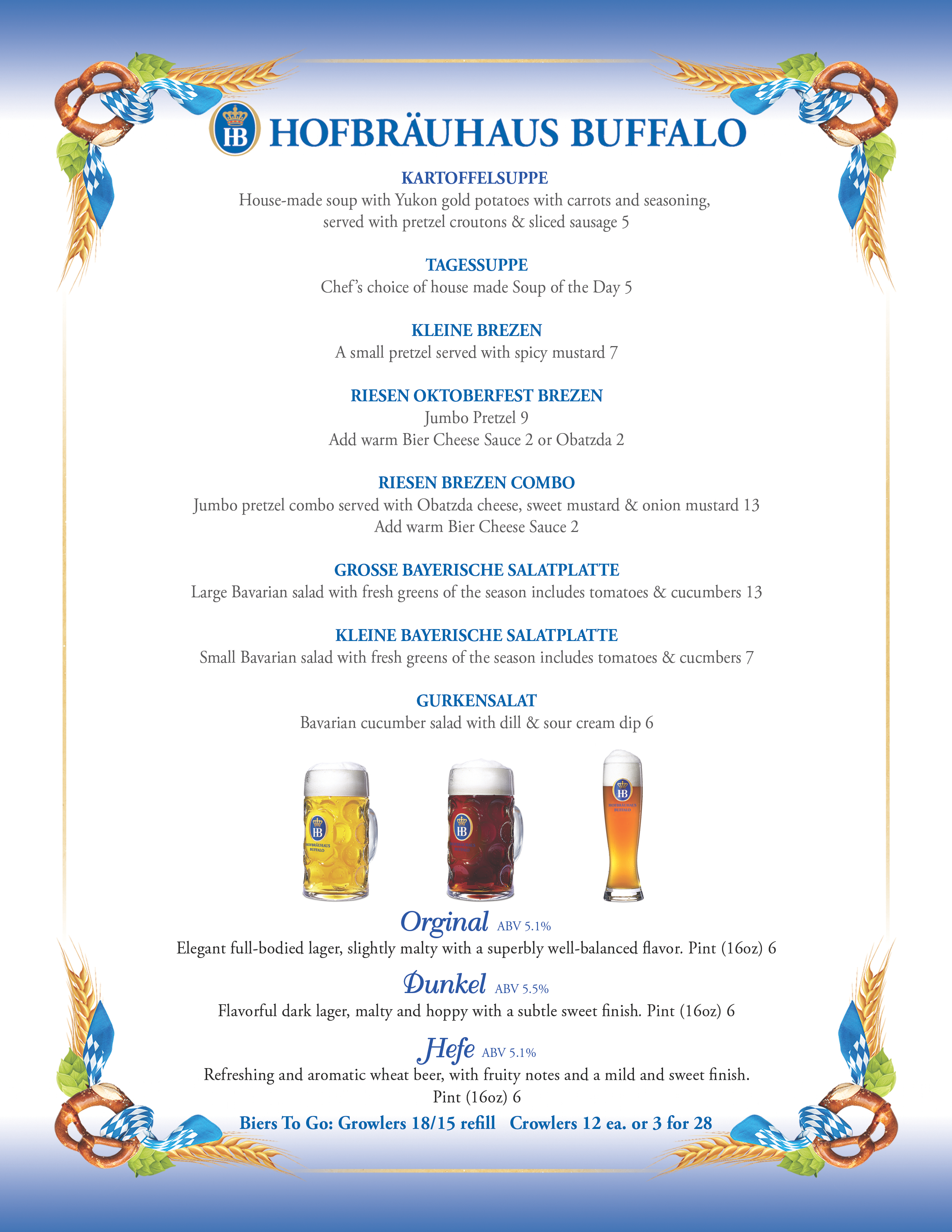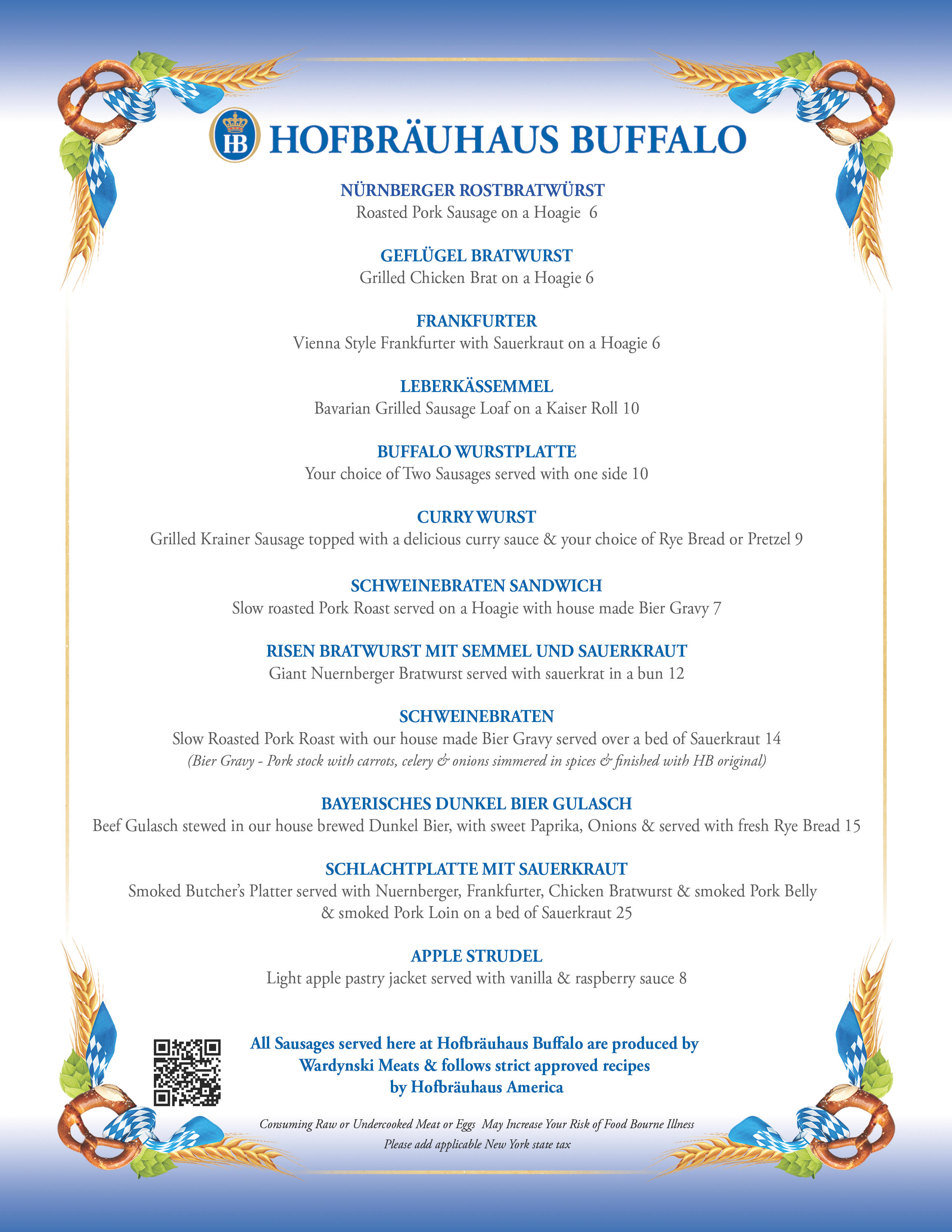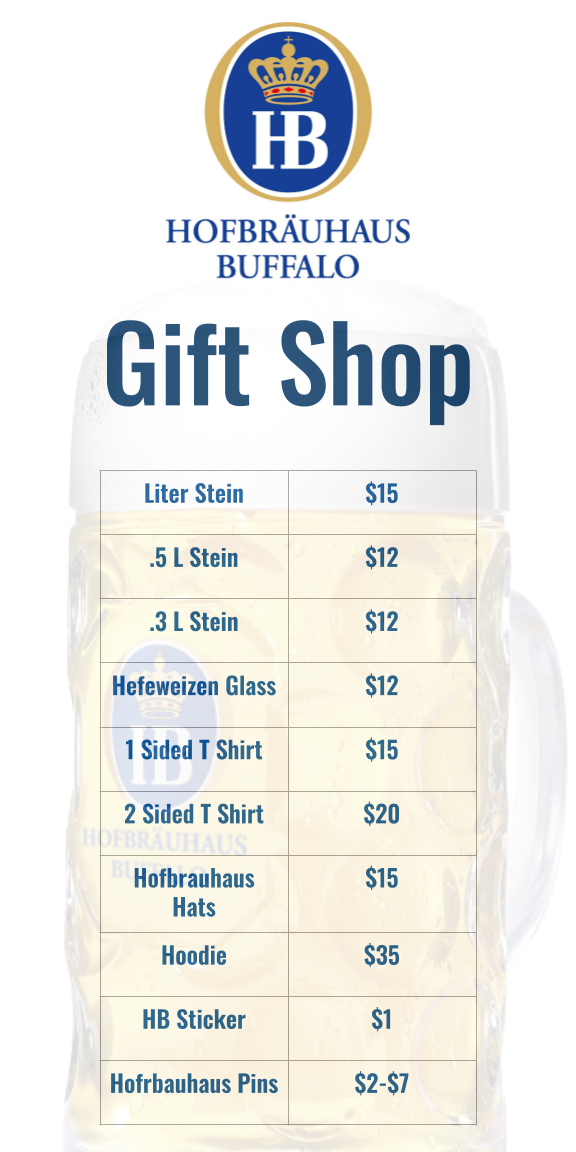 Frequently Asked Questions:
What does 'Limited Opening' Mean? -- For now we are serving a limited menu with both outdoor and indoor seating. It's likely to be another month or two before we offer our full menu and get the bar and mezzanines fully operating.
How do I Join the Stein Club? -- Thanks to all of our Charter Stein Club members who sold out our first offering so quickly! A second round of memberships will be made available soon after our Grand Opening. To get on the waiting list, send your name to SteinClub@HofbrauhausBuffalo.com.