Live Music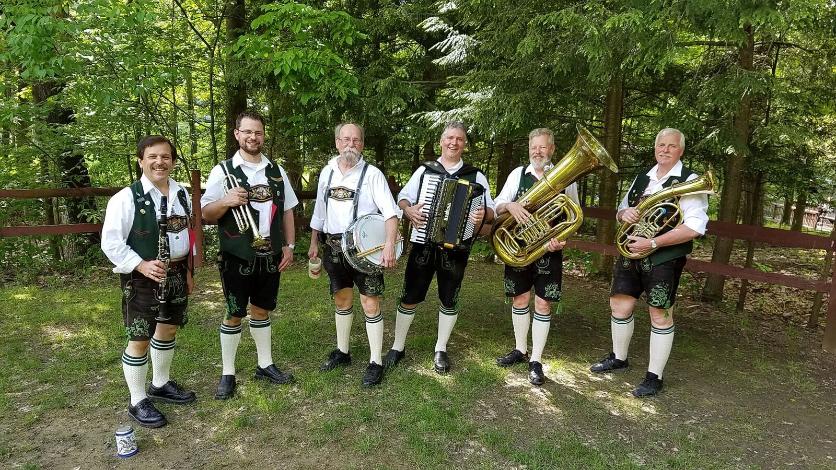 Known as WNY's most popular German band, The Frankfurters have been entertaining audiences since 1982. The Frankfurters provide a high-energy show featuring traditional German, Austrian, Swiss, Slovenian and American music. The band also showcases thrilling demonstrations of the Swiss alphorns, Bavarian cow bells and the "singing" saw.

With Yodeling demonstrations and upbeat dance tunes, The Frankfurters are sure to rock the hall and pack the dance floor for Oktoberfest, Maifest, Sommerfest or "anytime" fest. Along with popular park concert performances, The Frankfurters - aka "The Best of the Wurst," - are certain to please audiences both young and old.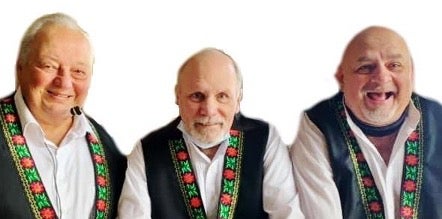 Buffalo Touch "Lite"
Buffalo Touch Lite combines the talent of three members from the three-time Grammy nominated group, Buffalo Touch. As a spin-off group, Buffalo Touch Lite brings a variety of tunes to music lovers throughout WNY. Ken, Steve and Tadj (BMHOF) perform music from every genre. With their distinctive blend of vocals, combined with a variety of instruments, Buffalo Touch Lite brings the perfect party atmosphere to any event.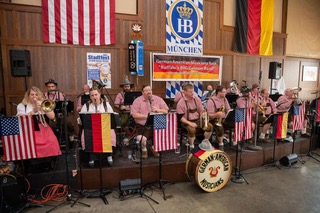 German American Musicians Association, Inc.
The German American Musicians may be known as Buffalo's BIG German band, but they are much more than just a band. A dance squad compliments 15-20 musicians, leading the crowd through energetic sets of traditional German waltzes, polkas, marches, folk music, Rheinlanders, modern pop and more. Established in 1933, German American Musicians Association, Inc. is a 501(c)(3) not-for-profit cultural organization dedicated to the cultivation and performance of the traditional music and culture of German-speaking lands.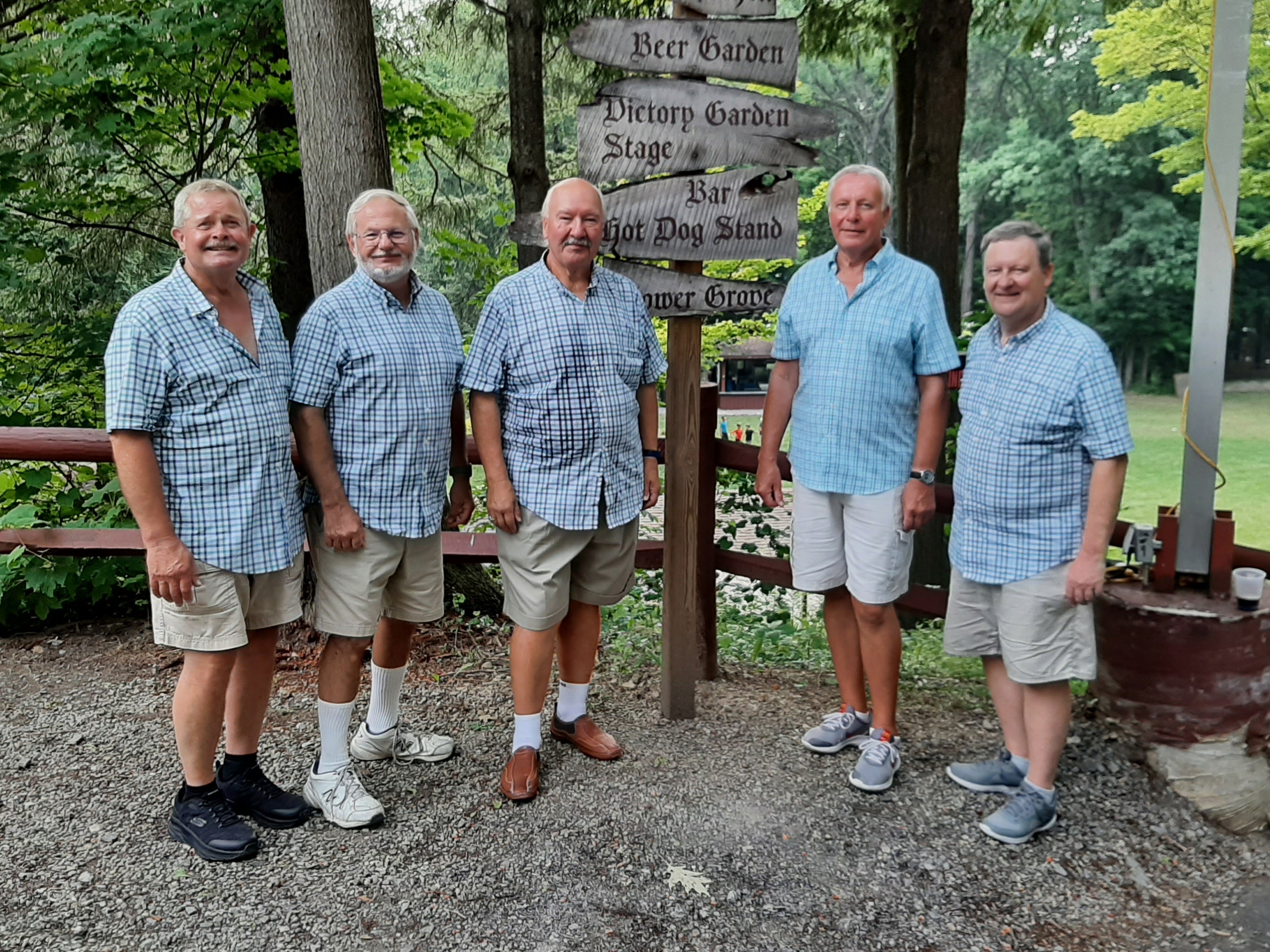 In 2010, a group of experienced musicians formed the band called The New Direction Band. It started off as a Polka band, playing at polka festivals and venues throughout the northeast portion of US. However, because of the various musical backgrounds of its members, the band began to perform at weddings, dances, and at both Polish and German functions. As time went on, the music library grew to varieties of old standards, country, rock, sing-a-long and dance music.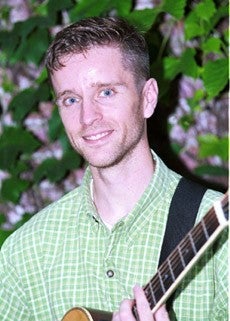 Kevin's diverse musical career started in 1985 with his rock band Outlet. In 1998, Kevin left his job to pursue his dream of performing music as a career and has entertained audiences ever since. His solo act consists of an extensive song catalog, although he gladly takes requests. Unique to his shows, Kevin records most of his tracks with some of the best musicians from WNY. This gives his show a live-feel of a real band. A four-time winner at the Buffalo Music Awards, his original band he co-founded was inducted into the Buffalo Music Hall of Fame in 2009. He was twice voted solo artist of the year at the Buffalo Music Awards.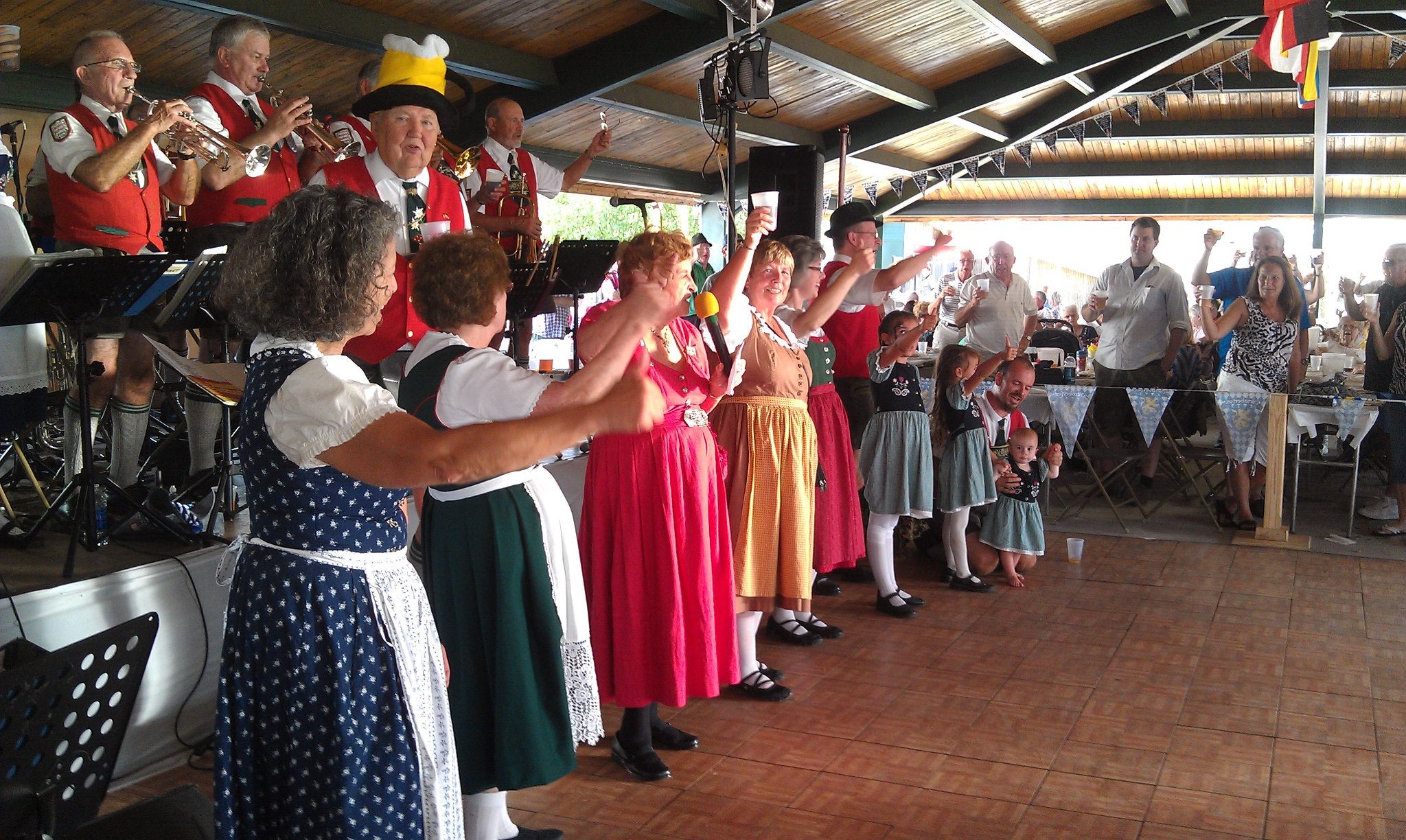 The Bergholz German Band, from Bergholz, NY (near Wheatfield) is a small community band with strong German heritage. The band has been in existence as a Blaskapelle since 1971 and has played for Oktoberfests and German heritage festivals not only throughout WNY, but also throughout the world. The Bergholz German Band adheres to the authentic "Staadtkapelle" bier-hall "OOM-PAH" style of music that one would see performed in small towns throughout Germany at beer festivals and Oktoberfests. Comprised of 24 dedicated members, the music performed is 100% authentic as all arrangements are purchased through friendships/connections made with other musicians while in Germany. The lederhosen/bundhosen and dirndl's adorned by members of the band adds to its authenticity and allows members to stay to true to their roots and promote German music, heritage and "Gehmutlichkite."
Dave Garron
Dave Garron, accordionist and keyboard player has been entertaining people for parties and local events for more than 50 years. He served in the Navy and played accordion in many European countries, including Hamburg, Germany. After his discharge from the service, he organized a band and played in places like the Lancer, Plaza Suite, Chandelier Room, and Park Lane. Dave can be seen at many local functions in WNY and has made several TV appearances.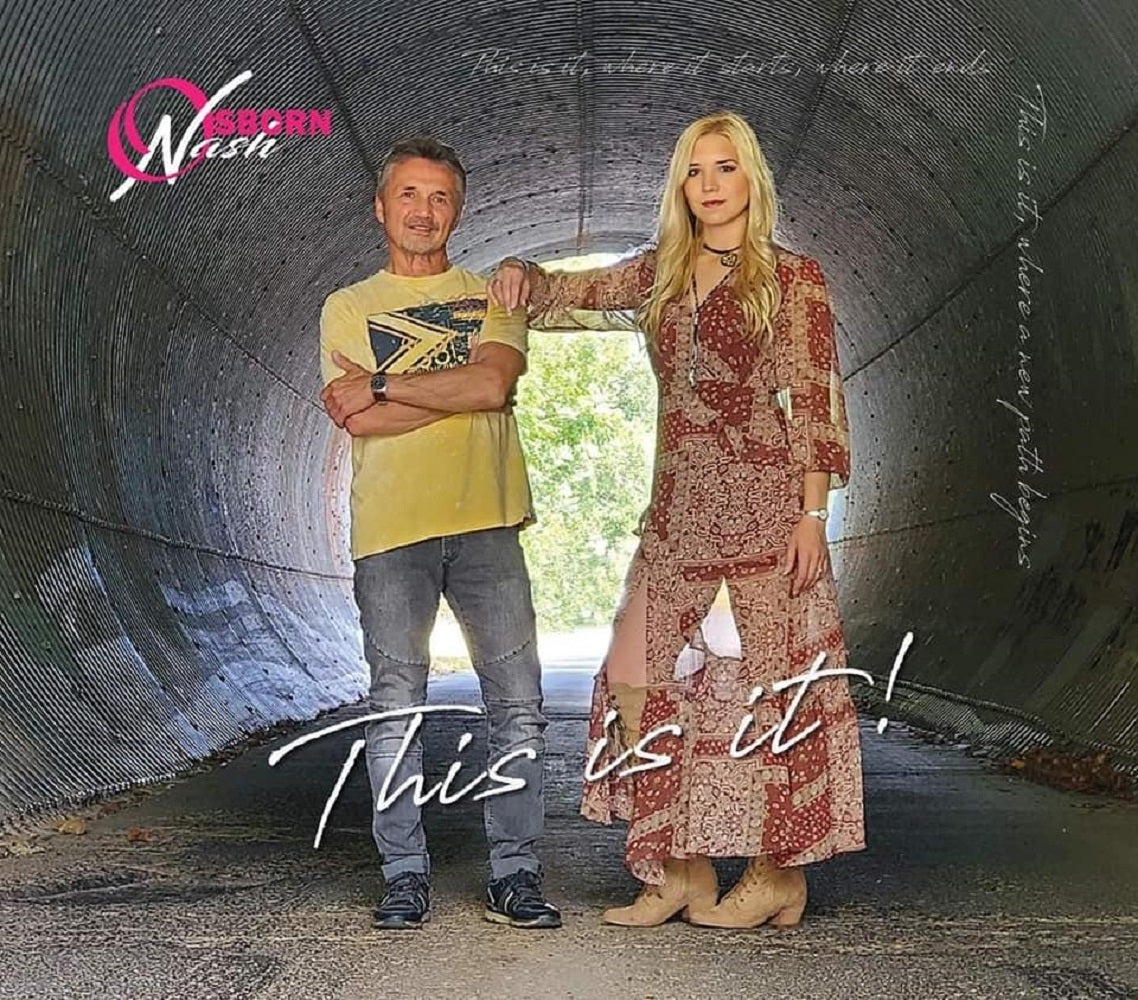 OsbornNash is an entertaining musical Odd Couple capturing the attention of audiences from WNY all the way to Nashville, TN. This unique acoustic duo, featuring the talents of guitarist, singer Bob Campbell-Nash and prima vocalist Liz Osborn, is guaranteed to impress. Their live shows present a mixed bag of artists and genres from Patsy Cline to Queen. They love interacting with the audience and, as they would say it "there's no walls between us!" Their debut album can be found on all streaming platforms.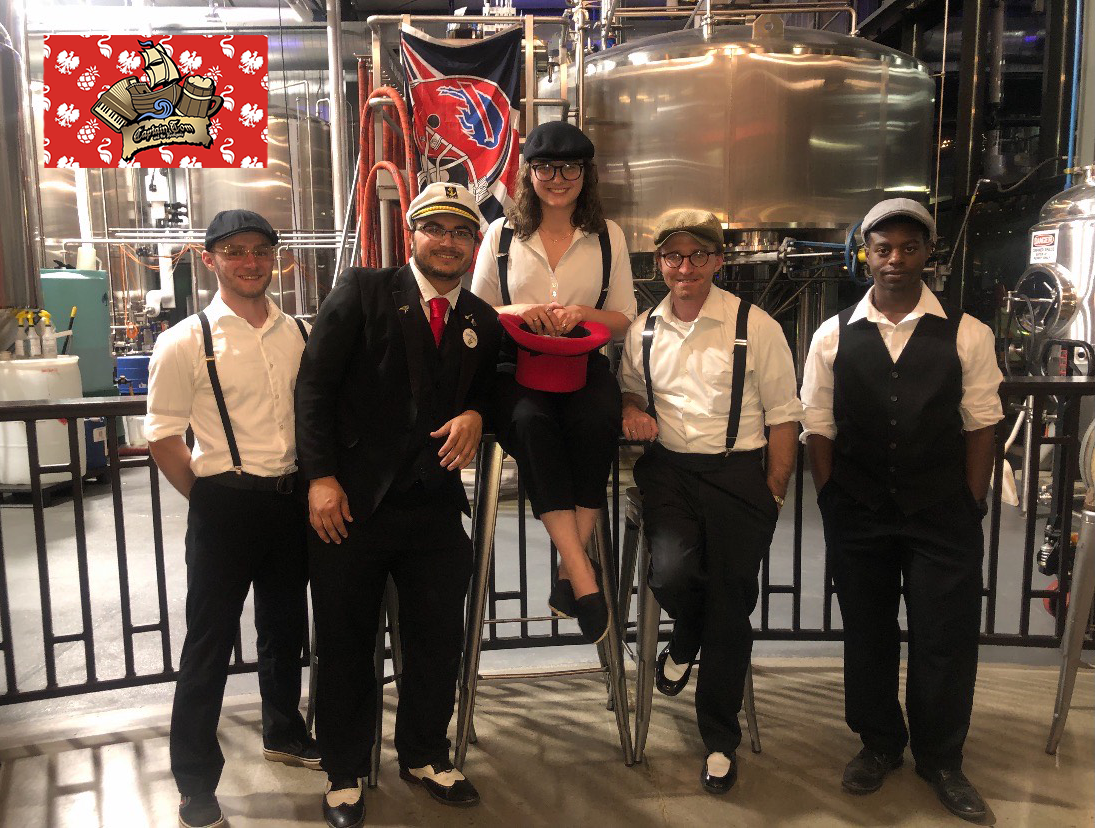 Captain Tom & the Hooligans range in instrumentation from accordions to electric guitars. Creating a modern rendition of old-world tradition, the group puts spins on traditional and contemporary songs alike, with an unrivaled ability to keep up-tempo songs and ballads alike, rendering their own twist on new and old favorites.