Stein Master Club
June 2019 Update: In conjunction with the announcement of an August 2019 opening, we also opened up a second batch of Stein Master Club memberships! These are the final steins and lockers that we can guarantee will be in the building on opening day. As of today (June 20th) there are 40 remaining, and we expect them to be claimed fast! The Stein Master Club will be expanded again at some point down the road, but the next opportunity is not yet scheduled.
Purchase your Stein Master Club membership HERE to have your own stein and locker waiting for you on your first visit!
Membership Benefits
Membership includes your own personal HB stein (pictured below), a locker in the restaurant to keep the stein, 12 free biers throughout the year, priority service at the monthly keg tapping, and everyday discounts on food, drink, and in the gift shop. The Stein Master Club is an annual membership with a cost of $199 for the first year and $149 each subsequent year. The Stein Master Club is a staple at every Hofbrauhaus and will be a cornerstone of our community here in Buffalo.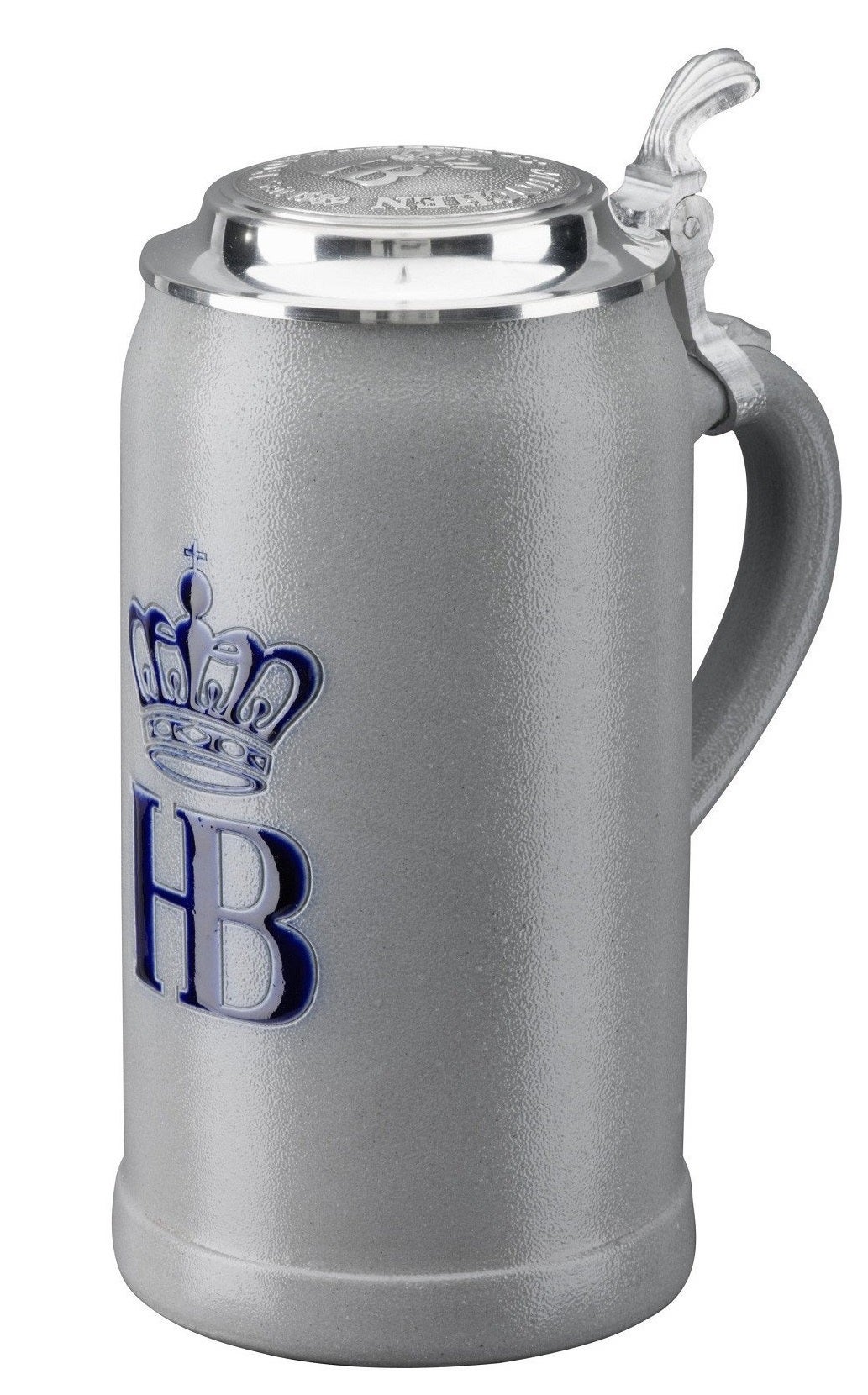 Questions about the Stein Master Club? Ask us at
SteinClub@HofbrauhausBuffalo.com