Construction Update June 2019
Work has been coming along steadily down at 190 Scott Street.
Since our last announcement in May, we have made significant progress on several major projects:
---
One of our most substantial jobs was pouring concrete floors for the mezzanine and the King Ludwig banquet room. After allowing those floors to set for the last couple of weeks, we can now build staircases up to the second level from the main hall.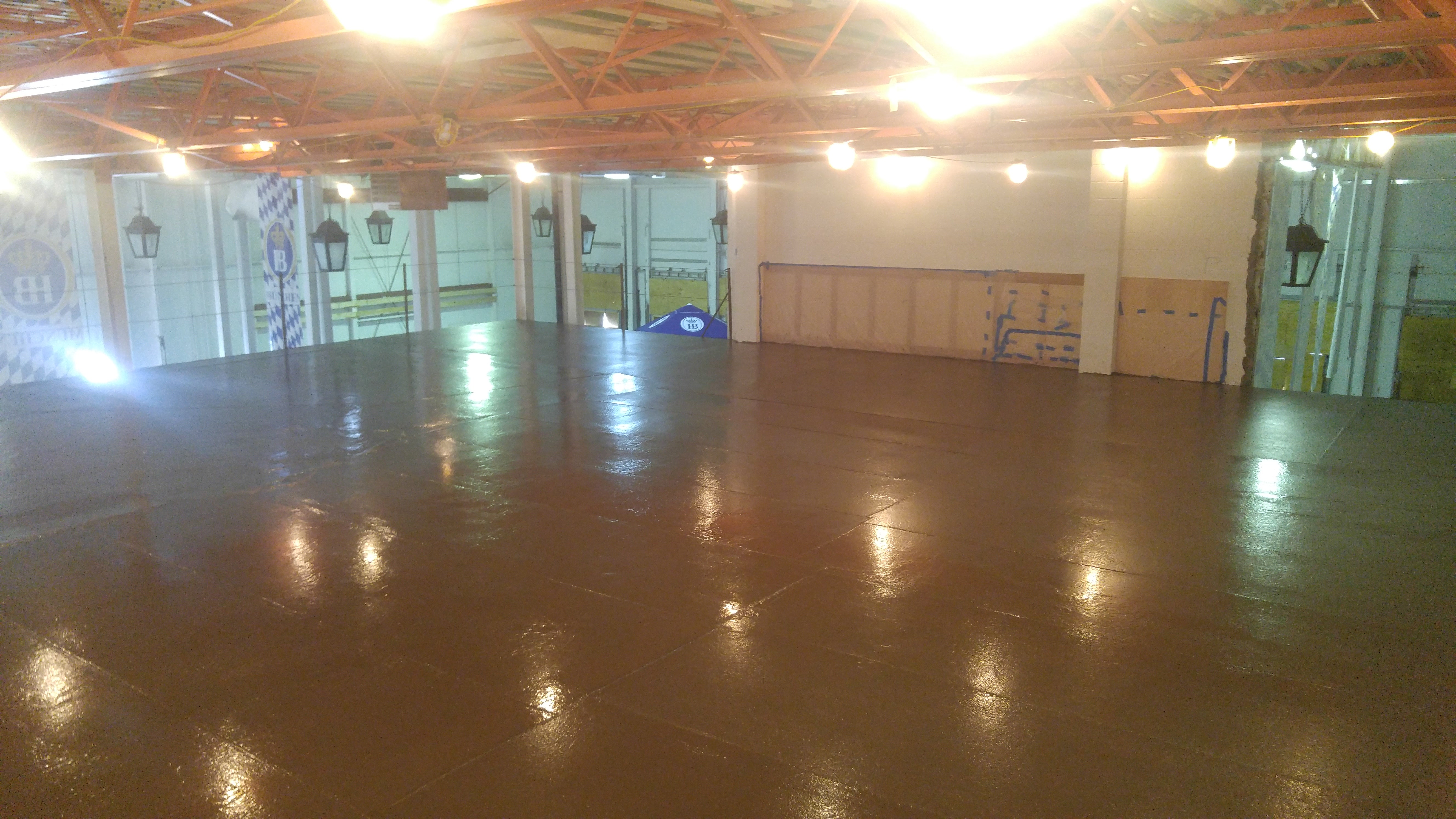 ---
This week, the windows along the western wall are also being installed.
Adding some sunlight and views of downtown Buffalo for the first time has really opened up the main beer hall, also known as the "Schwemme"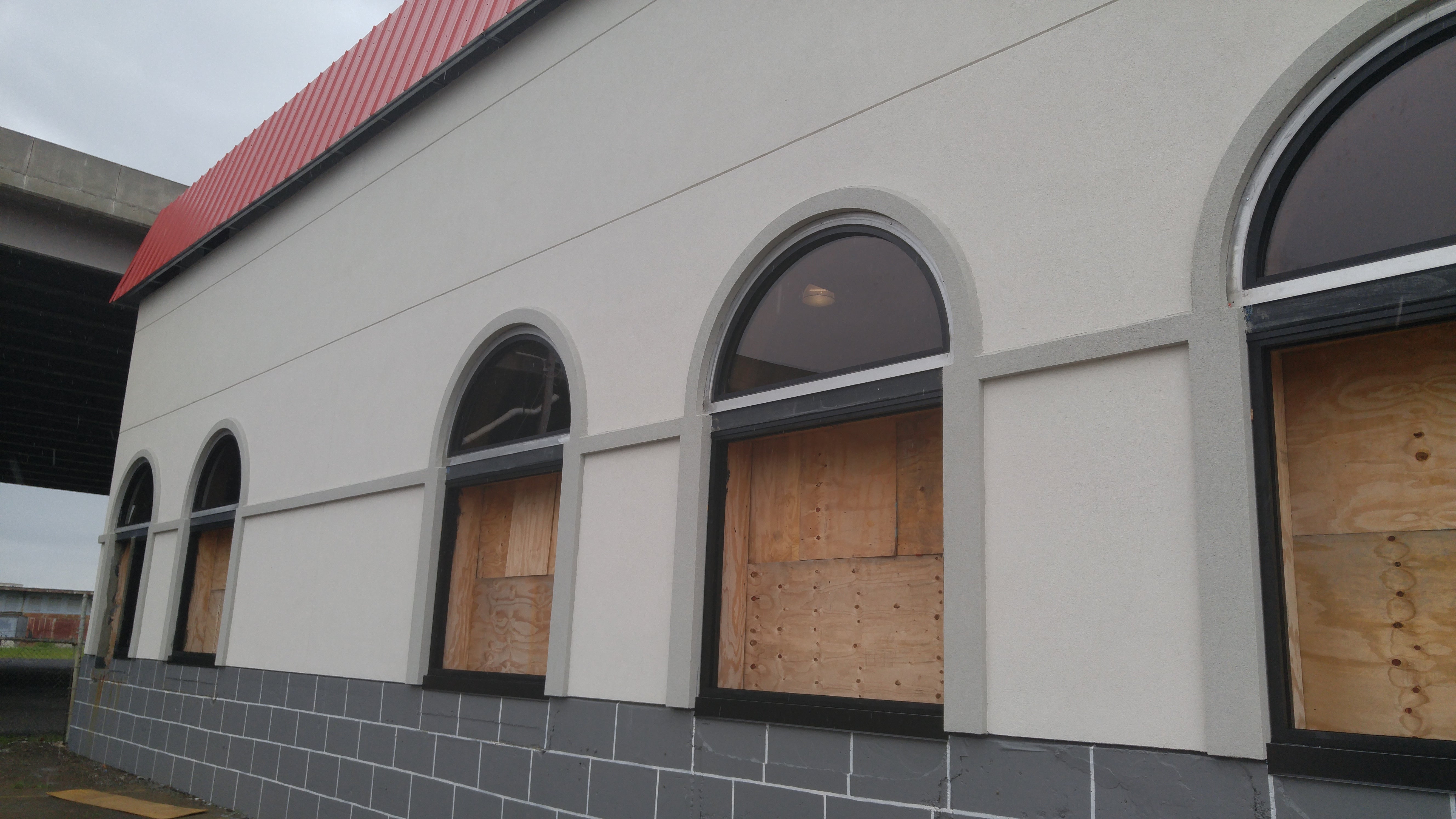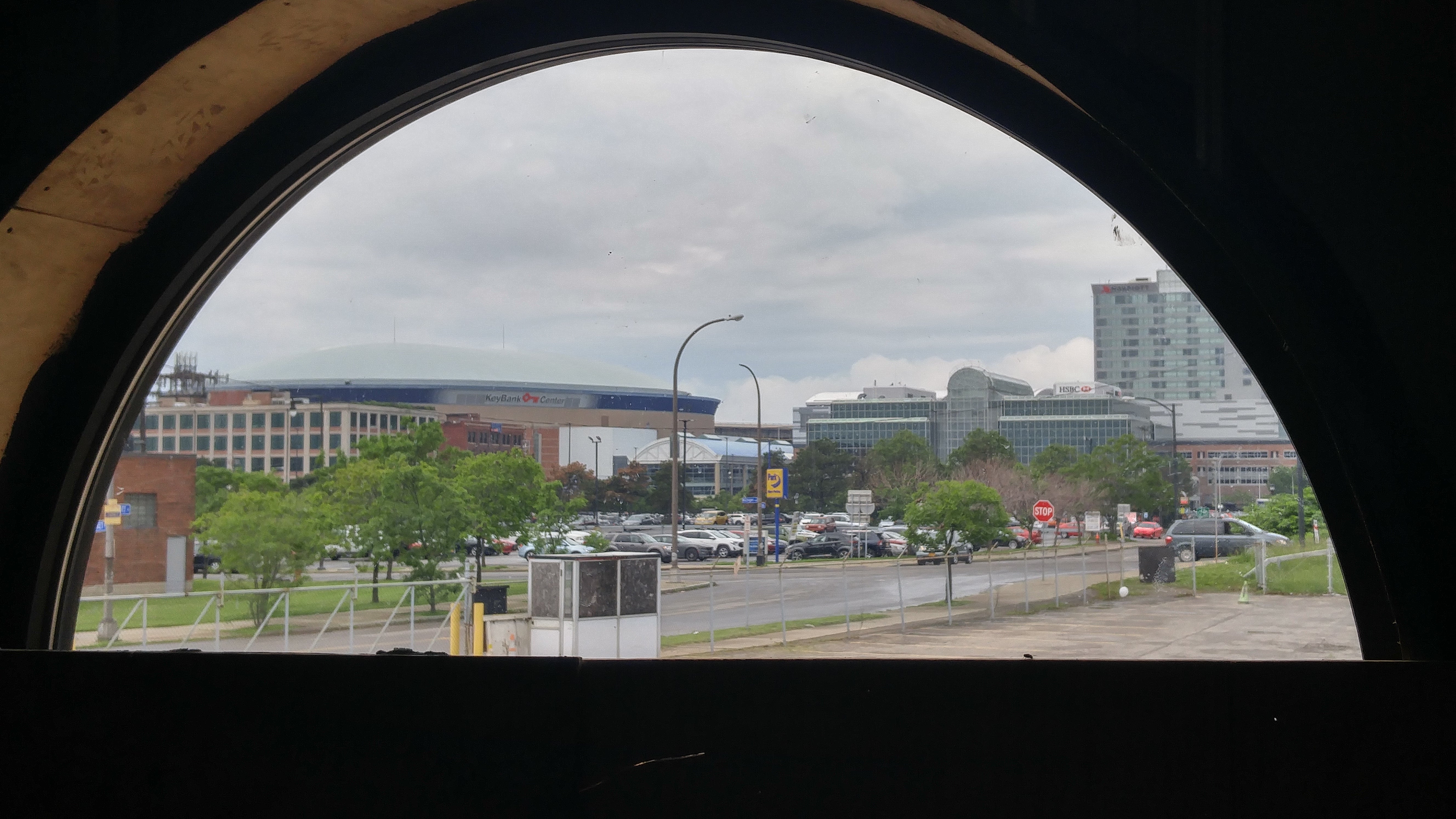 ---
Underneath the King Ludwig room we are dividing the space into the Gift Shop and restrooms.
For Stein Club members, this is also the area you will find your Stein Locker and the traditional copper rinsing sink. For those of you not in the Stein Club yet, there are a few spaces left, more info HERE.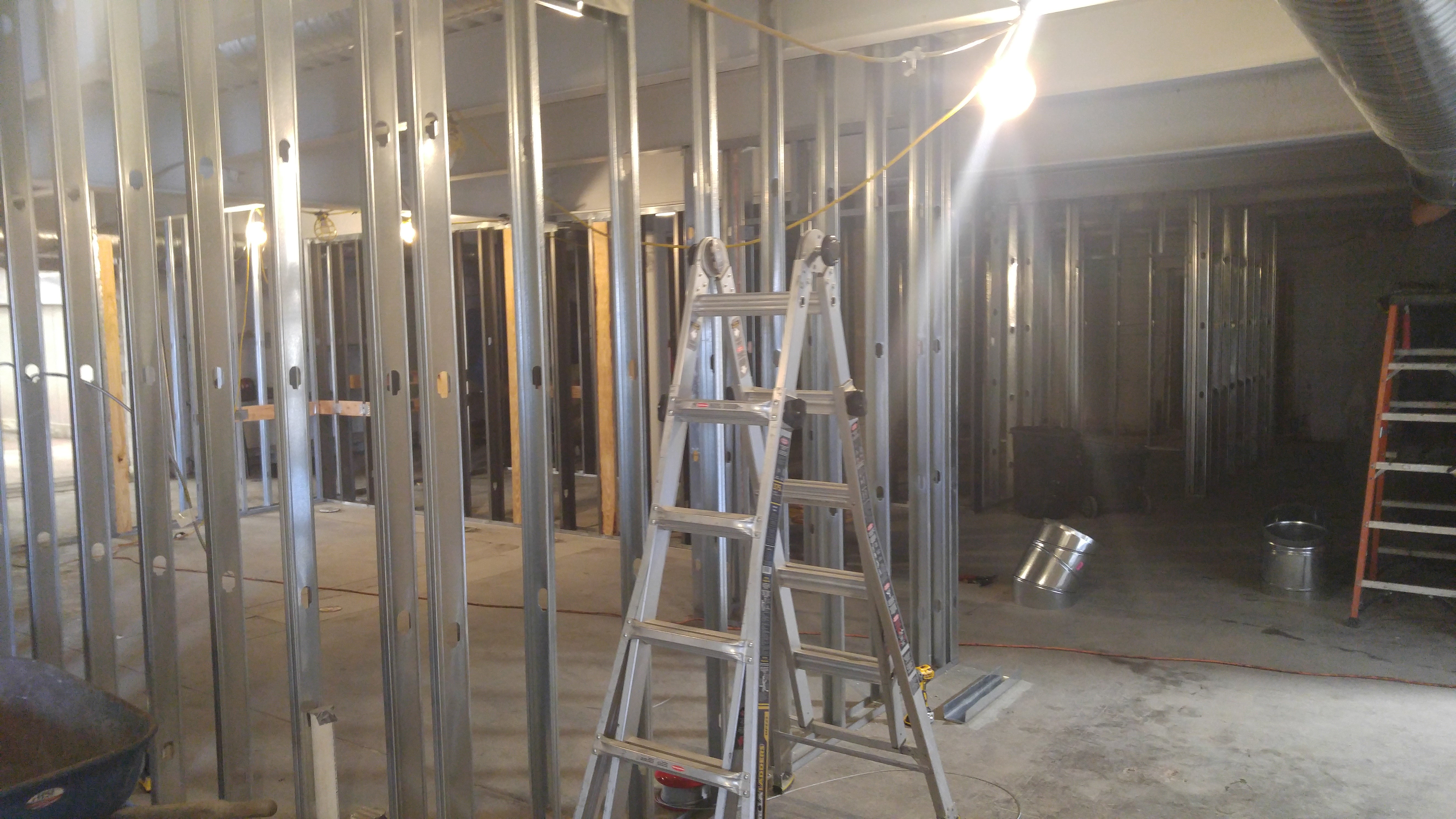 ---
Electrical and HVAC work is progressing daily as well, and the kitchen is settling on its final design.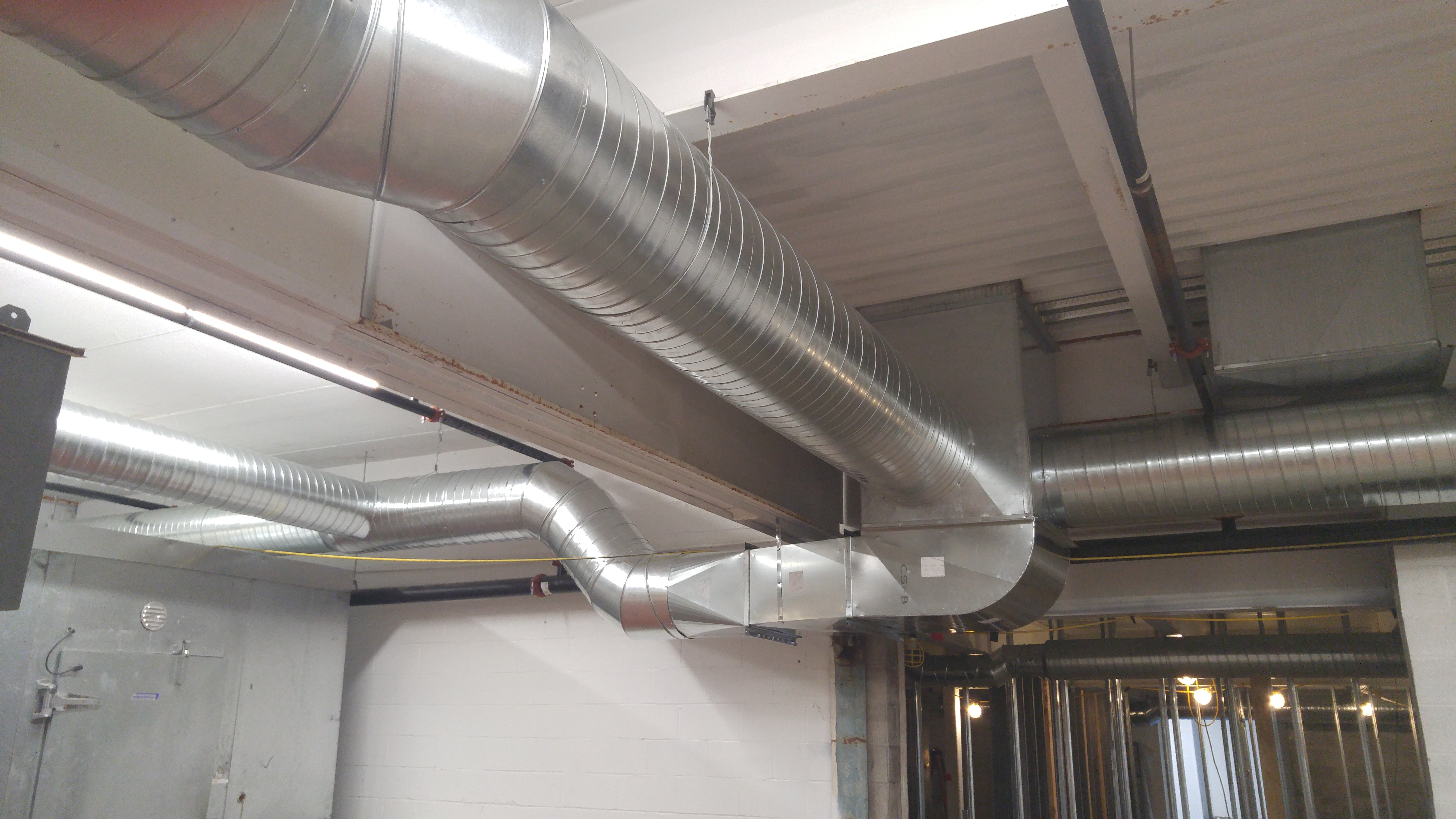 ---
Thanks to everyone who has been working hard here and helping push towards our opening goal in August!
We are looking forward to showing it all off! Prost!