Construction Update July 2019
Another month has passed at 190 Scott Street, and we made the most of it!
---
The brewhaus has arrived! Hayes and Scott, along with the team from Salm, have been proceeding with the installation of the brewhaus and various components (Whirlpool, Chiller, Mash Heater etc...). Projects this week include moving the fermentation tanks to their final locations, installation of the grist mill on the second floor, and connecting piping to the existing hardware. Also, our hops have arrived and are chillin', awaiting use in a couple weeks!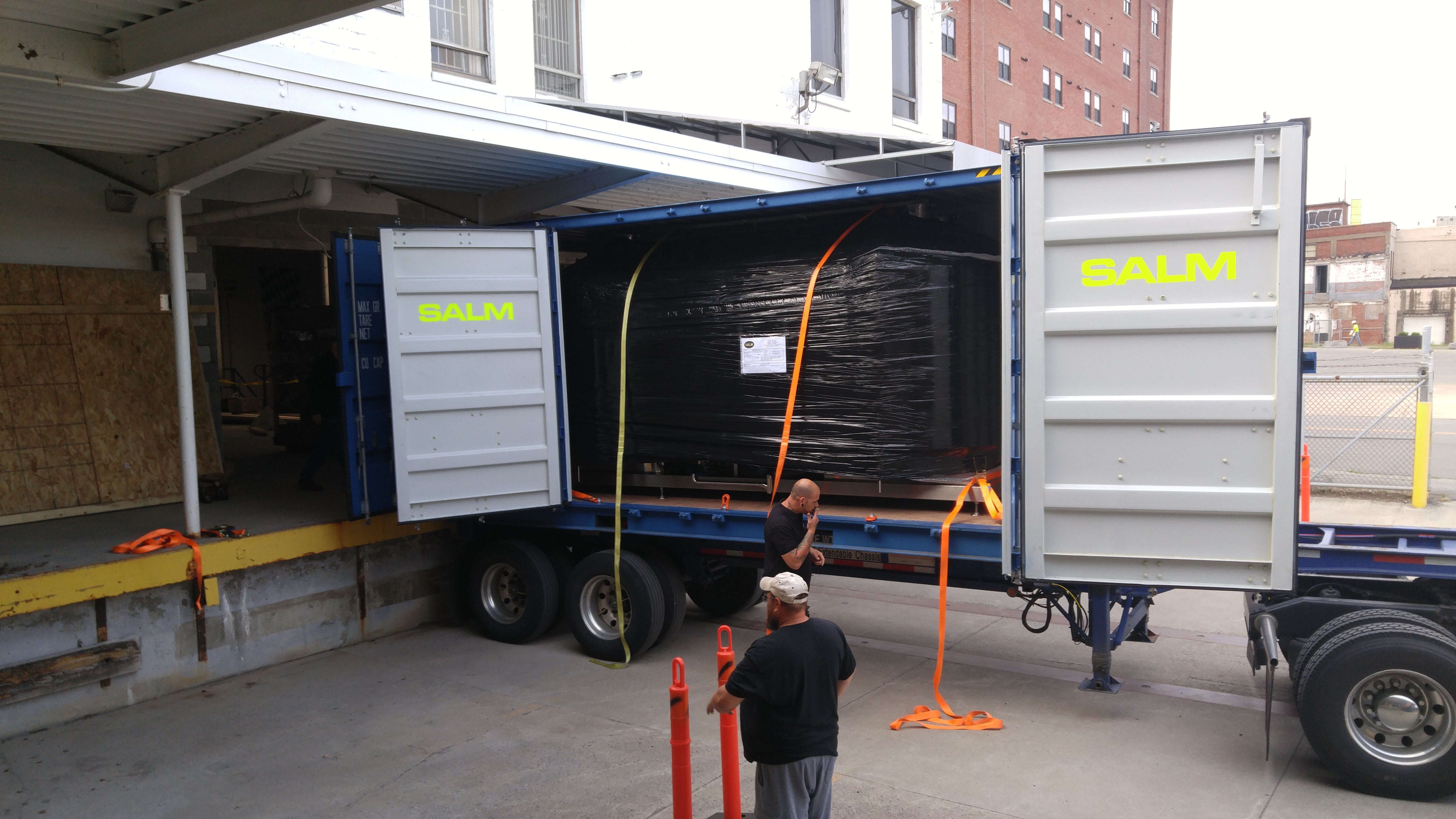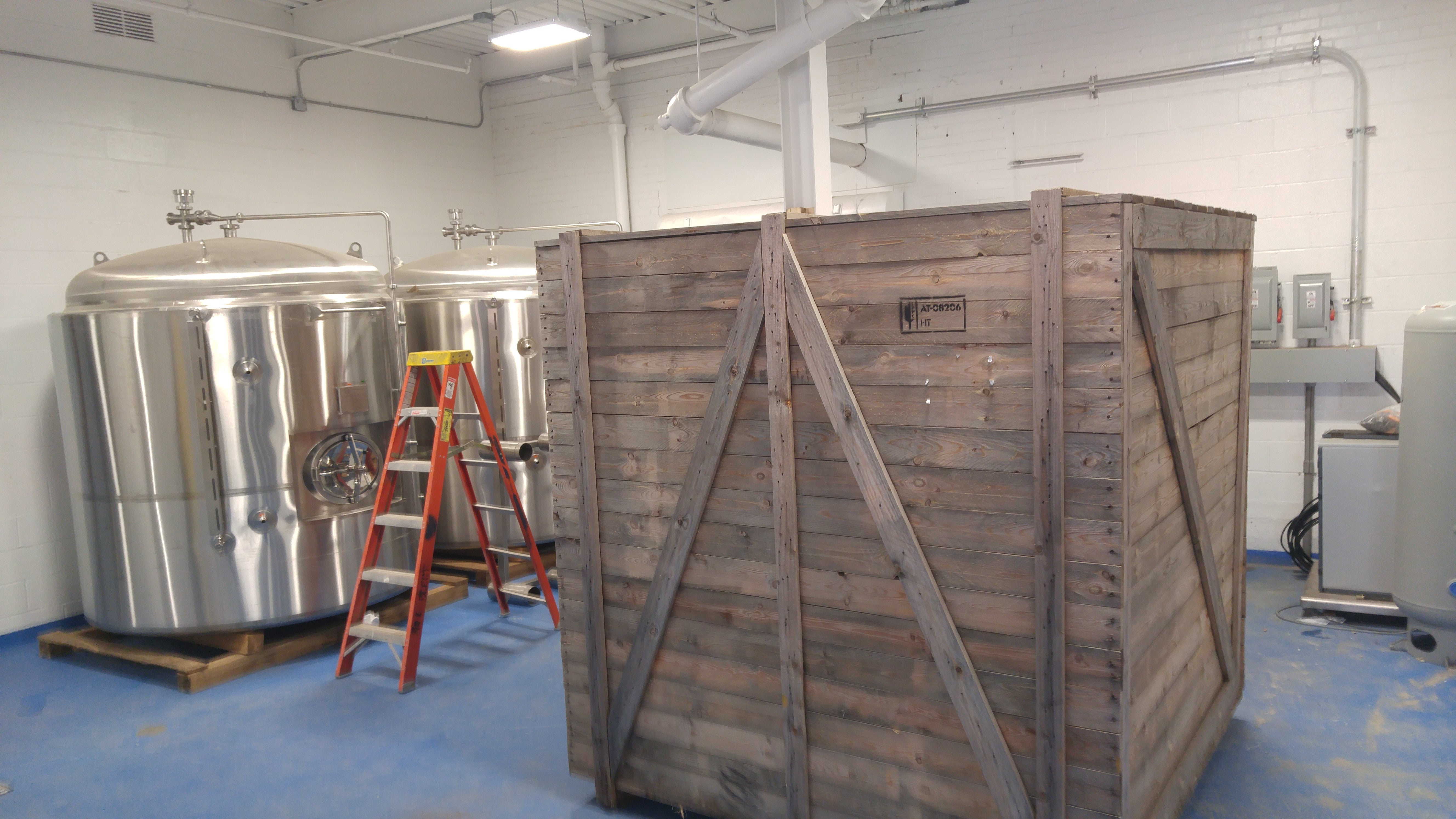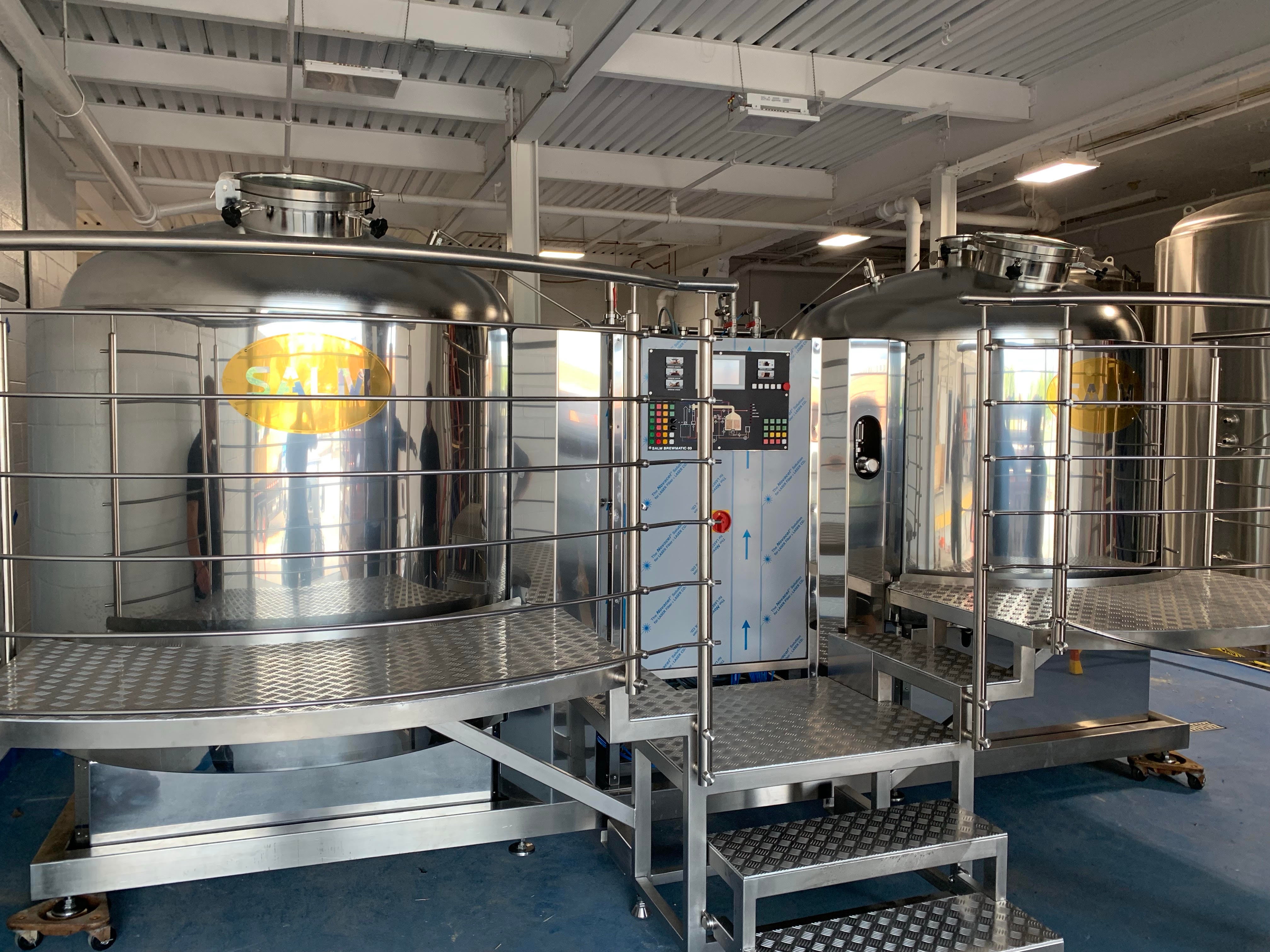 ---
Elsewhere in the building, stairs have been installed connecting the main beer hall to the upper level. The next step will be putting in new floors on the mezzanine and in the King Ludwig Room. Construction is also in full swing on the Hofbrauhaus Buffalo rooftop pediment.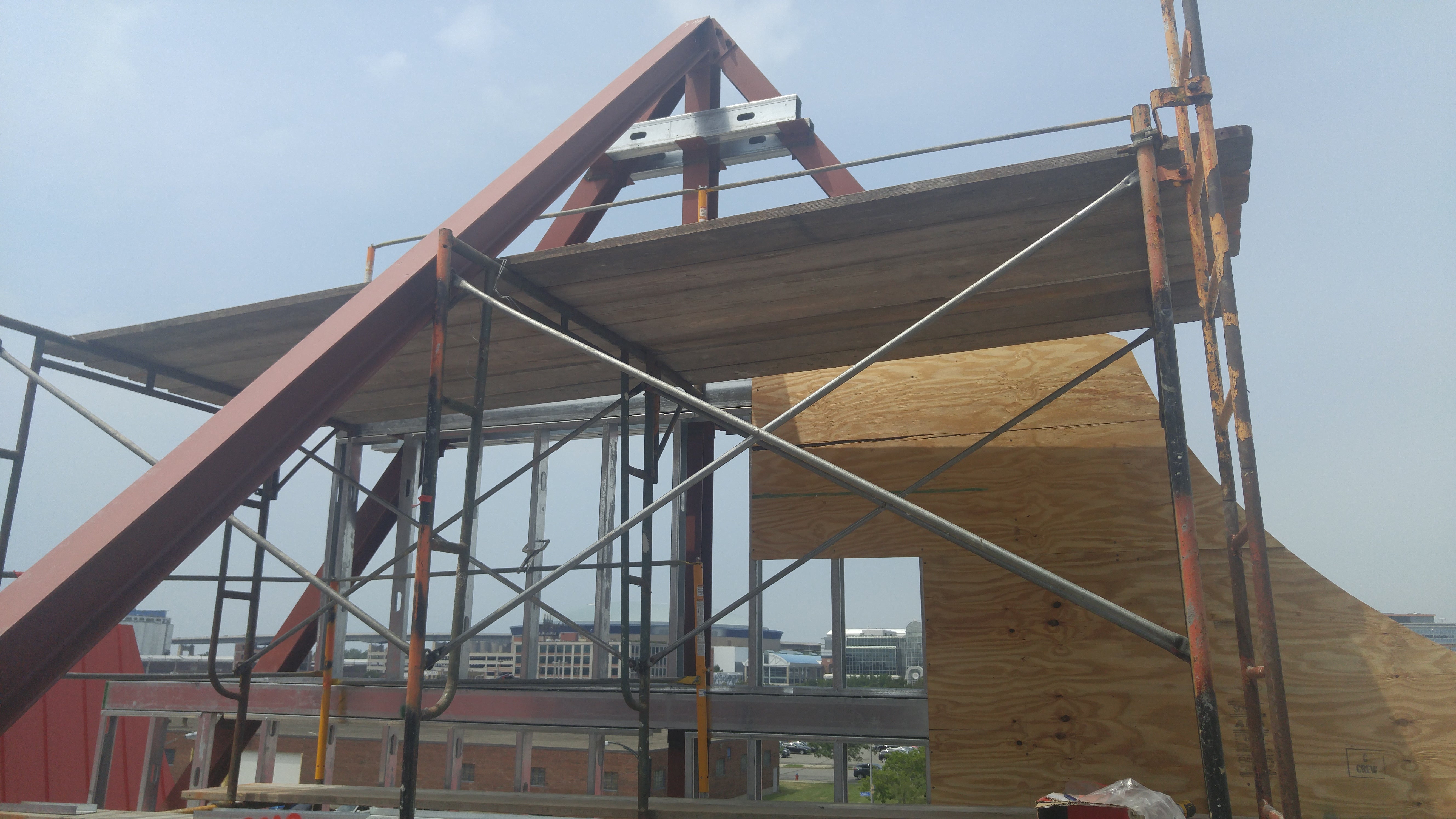 ---
Other core projects such as electric, plumbing, HVAC, and the like are moving forward everyday. The building has been a hive of activity and progress has been non-stop. The maiden brew is fast approaching, as are some of the more cosmetic projects that will help 190 Scott Street emerge as the Hofbrauhaus we are all excited to see.
Thanks for keeping an eye on us, we look forward to hosting you at our Haus soon!
Prost!