Experience / September 19, 2019
Construction Update September 2019
Buffalo's never-ending Oktoberfest is fast approaching!
---
The main Beer Hall, or the "Schwemme", is rounding into form nicely. A drop-ceiling has been installed to help with acoustics and hand made wainscoting almost fully encircles the room. Next up will be installing the custom bar top. Many of the benches and tables are on site already. When we turn on the German music it is beginning to feel like the only thing missing is a full stein!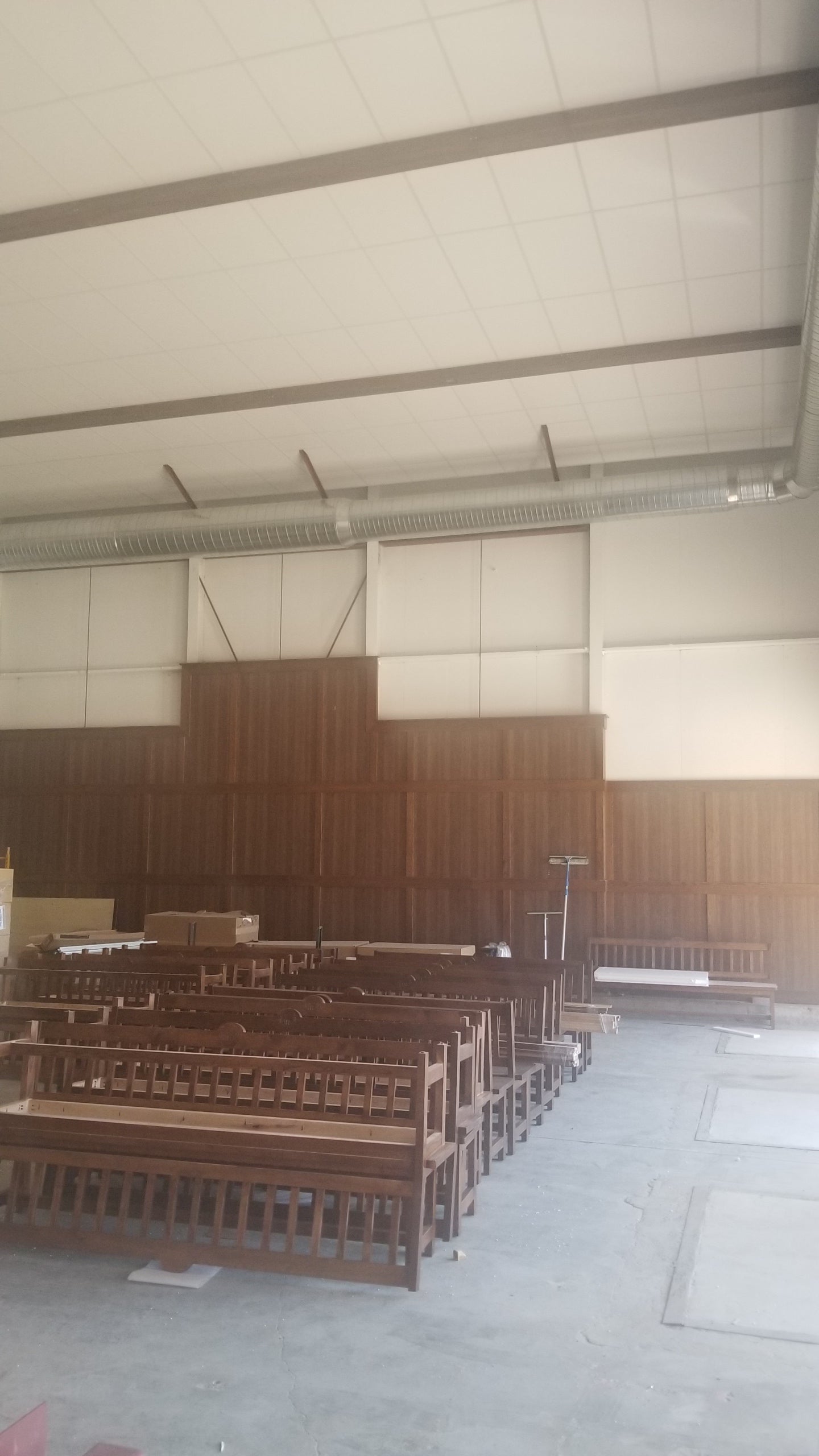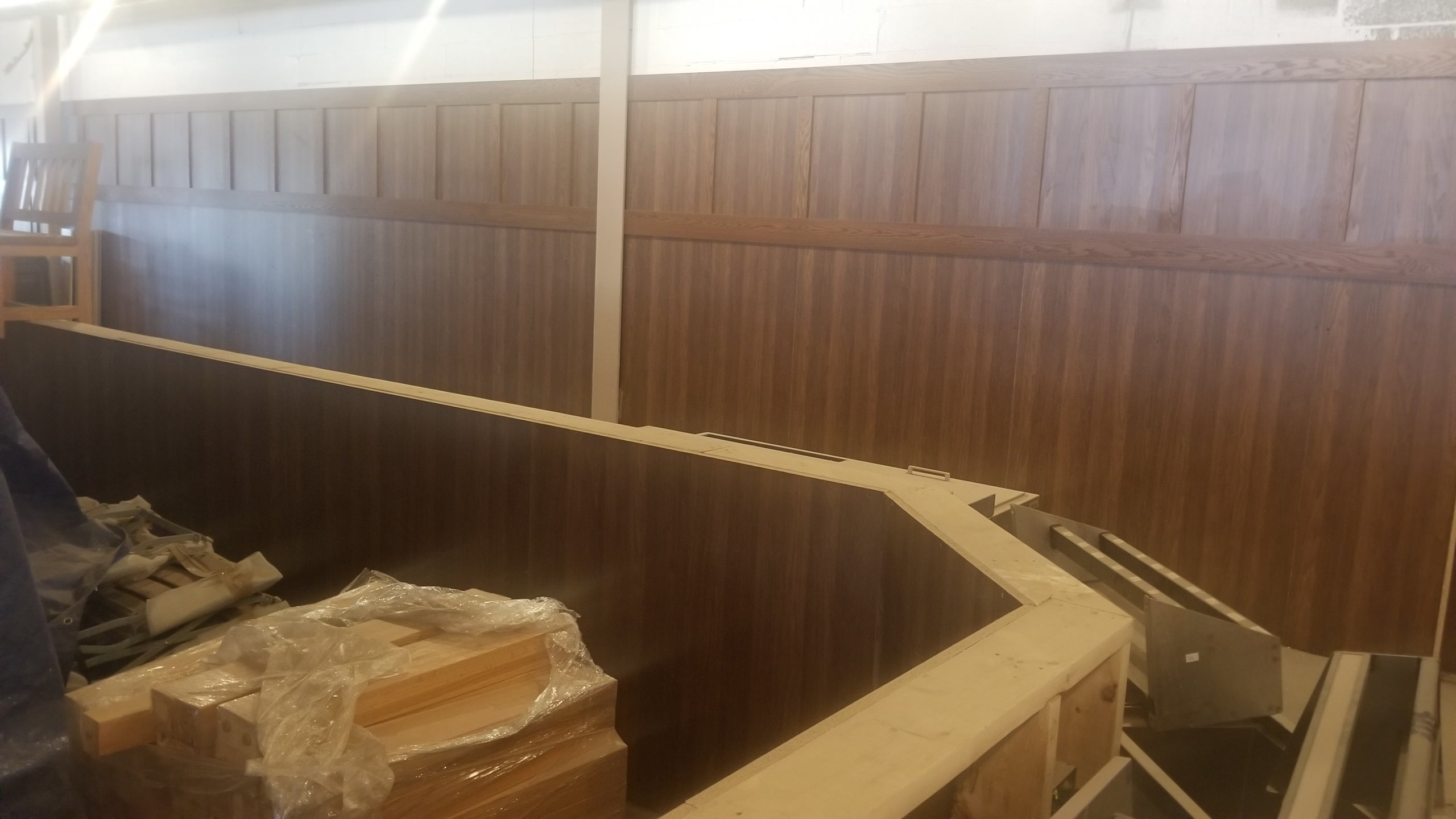 ---
While progress has been steady inside the building all summer, it was about time that we did something for those of you driving past with one eye on the exterior at 190 Scott Street. The brewery has added a huge overhead door and three large windows are going in by the fermentation tank area. Glass doors and another window are now in place at the main entrance as well. The pediment overlooking our biergarten is just about finished, and the awnings will go in next.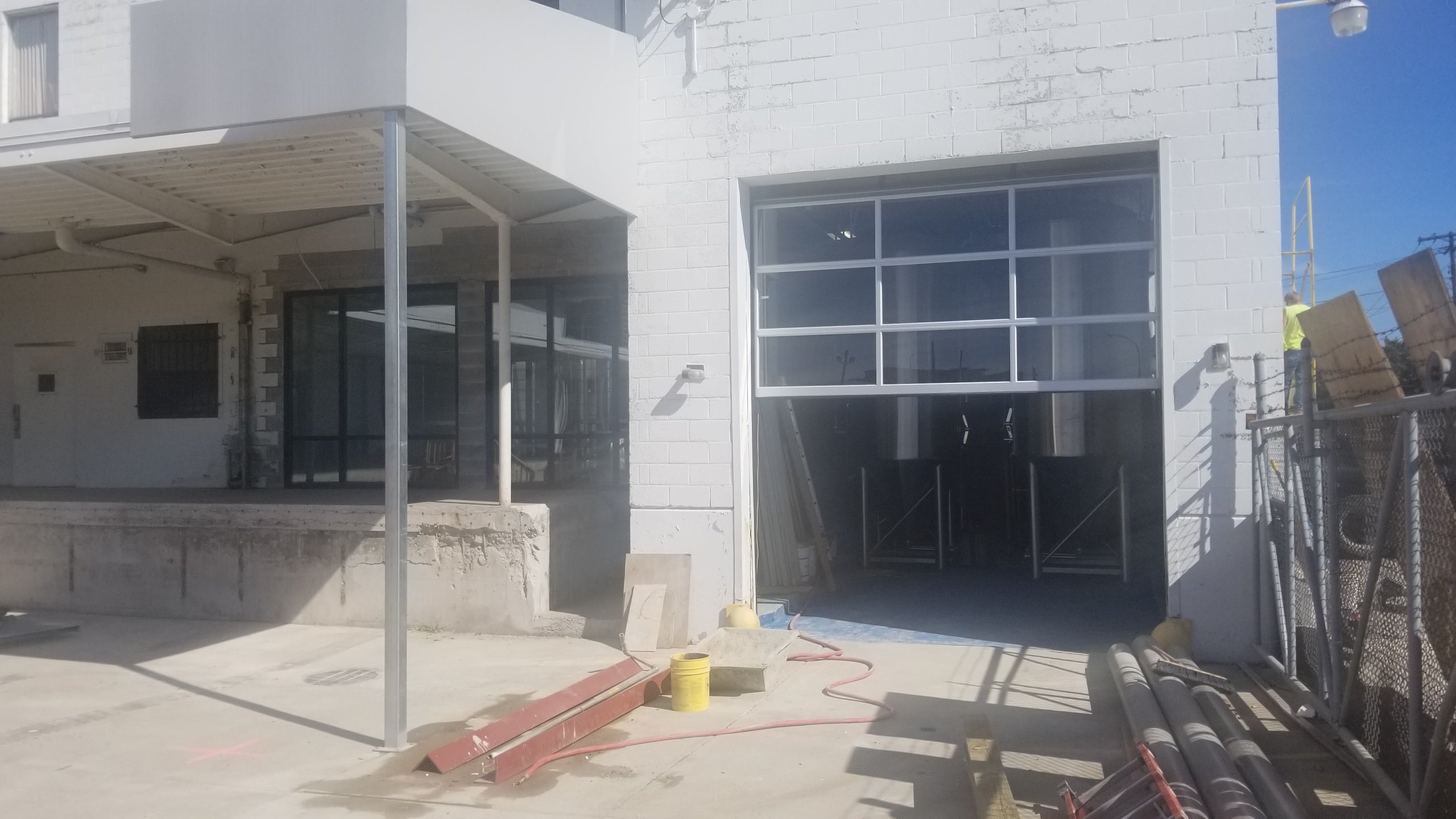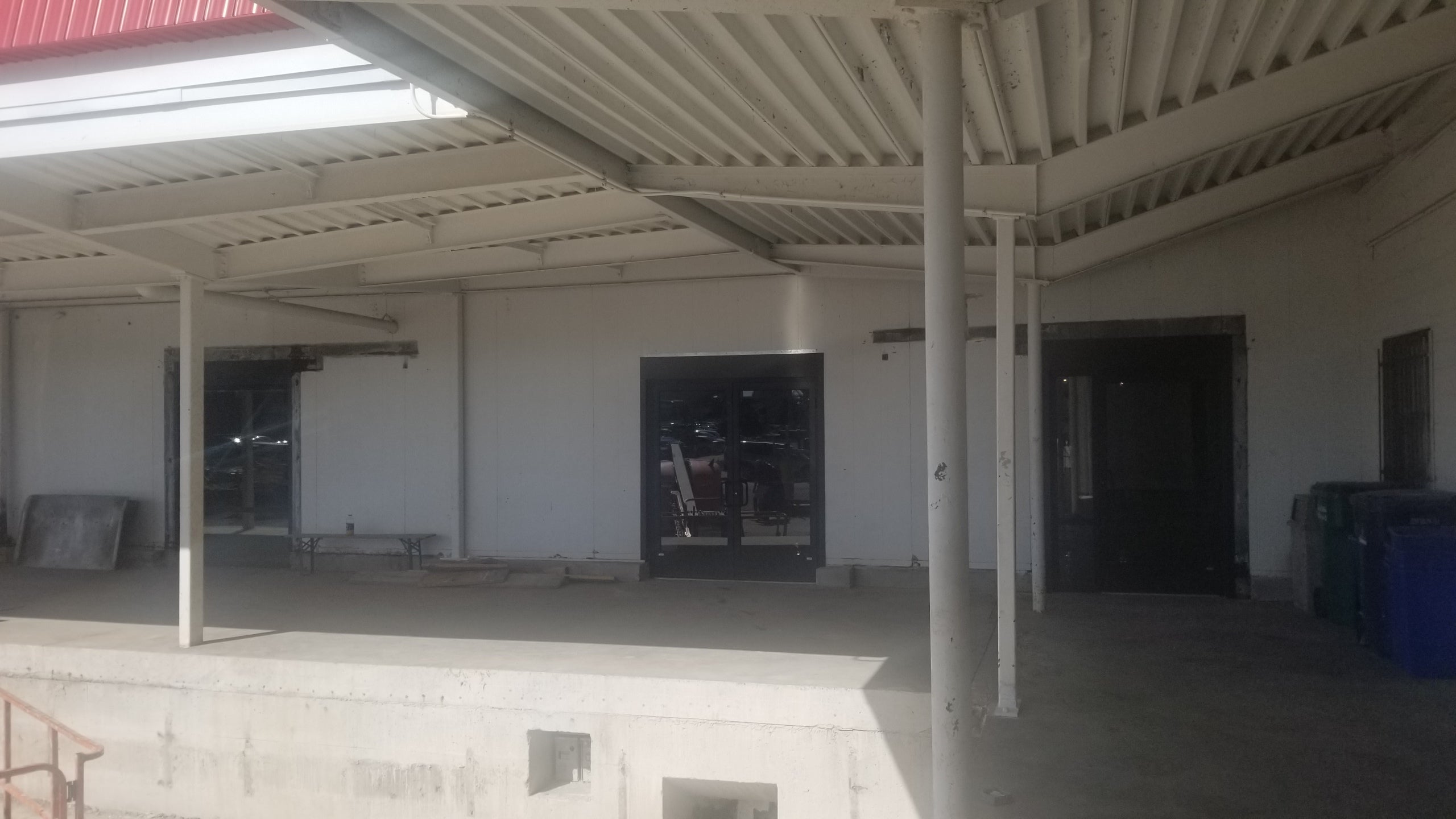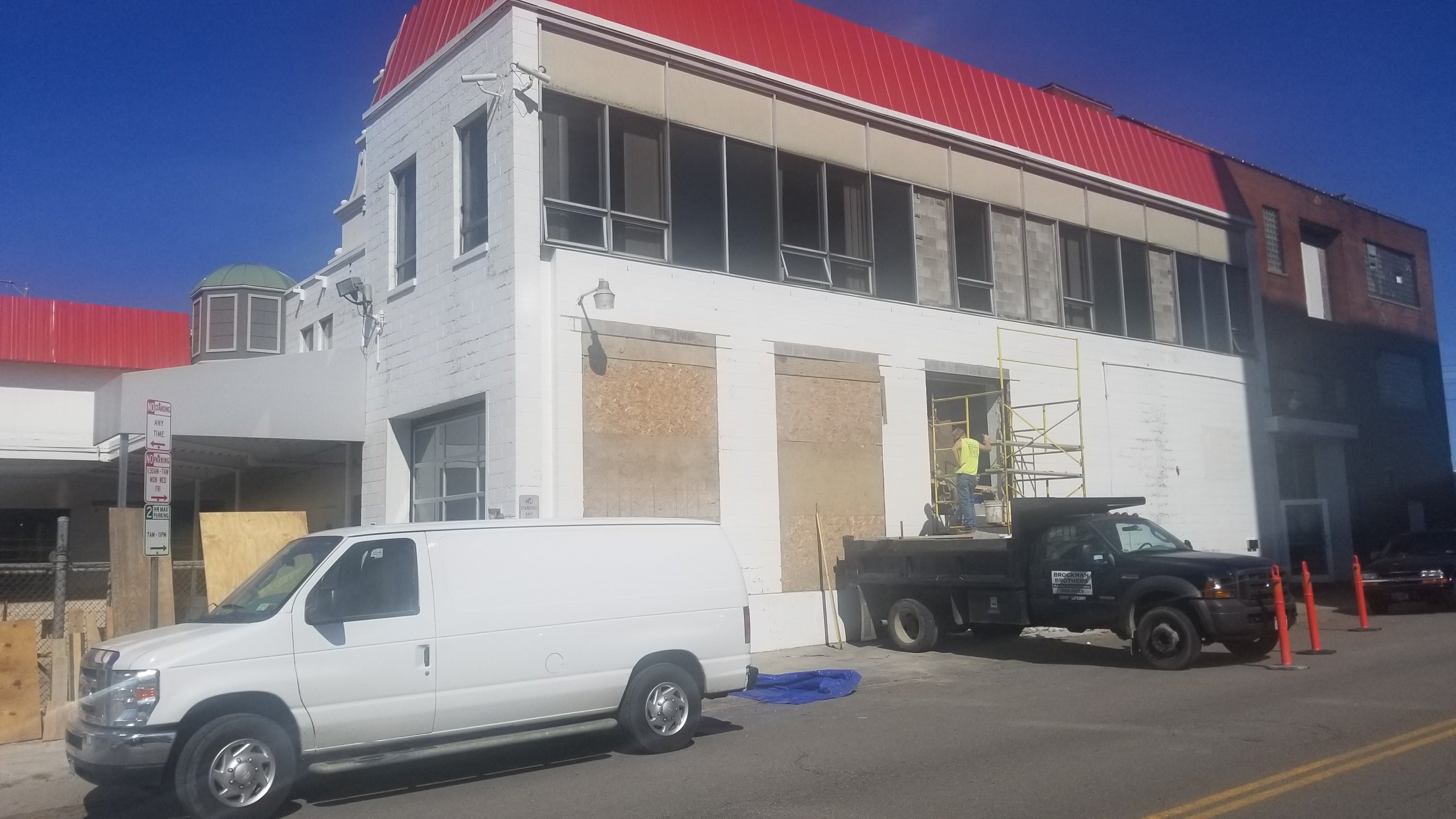 ---
Perhaps more exciting for the workers on site than the general public, the plumbing to the bathrooms is fully installed! After the walls are completed early next week, fixtures will be ready to move in. The kitchen is taking its final form as well, with a brand new floor that was poured last week.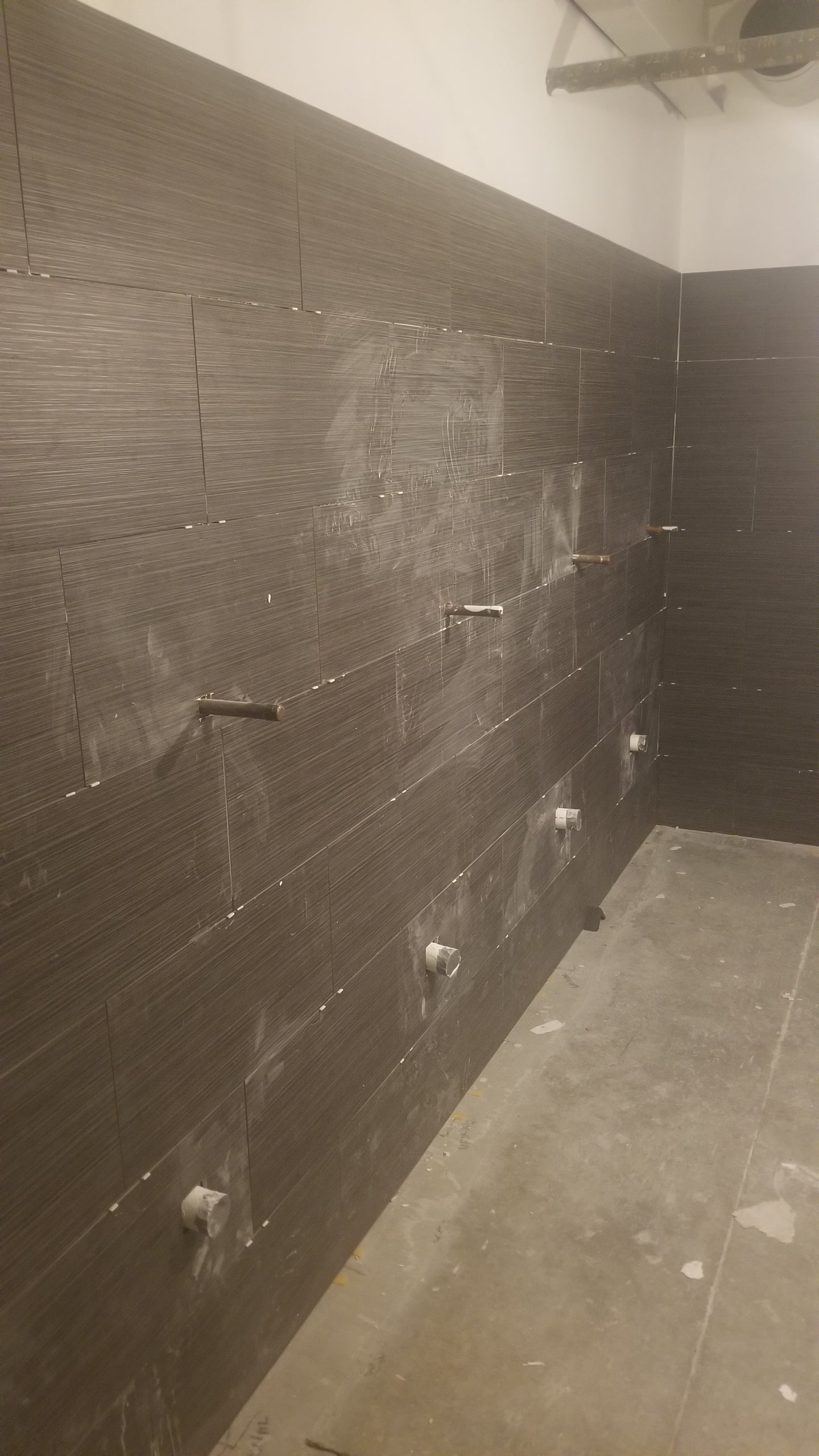 ---
Thanks for keeping an eye on us, we look forward to hosting you at our Haus soon!
Prost!